AquaPLEX®
unparalleled strength
powered by ingenuity.
Engineered duplex alloy built to last
Tomorrow's solution
Built for today's needs
AquaPLEX®
 is a revolutionary, engineered material used to fabricate PVI water heaters. These systems blend ferritic and austenitic steels as well as combine the benefits of both 300 and 400 series stainless steel.
Certain water impurities can cause glass-lined tanks and 316L /304L stainless steel to corrode. Fortunately, AquaPLEX is strong and can resist most problems that lead to corrosion. Therefore, AquaPLEX helps reduce the need for anode rods and/or tank linings. Want to learn more about our technology. Connect with our Engineering Team.
AquaPLEX is a resilient material that withstands corrosion and scale for years to come, the results, a best-in-class warranty, a highly efficient water heater, and reliable continuous hot water.
The AquaPLEX Platform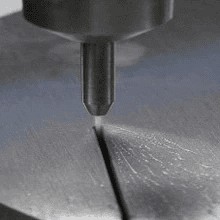 Water Jet-Cutting: Our proprietary 50,000 psi Water Jet Cutting with no heat signature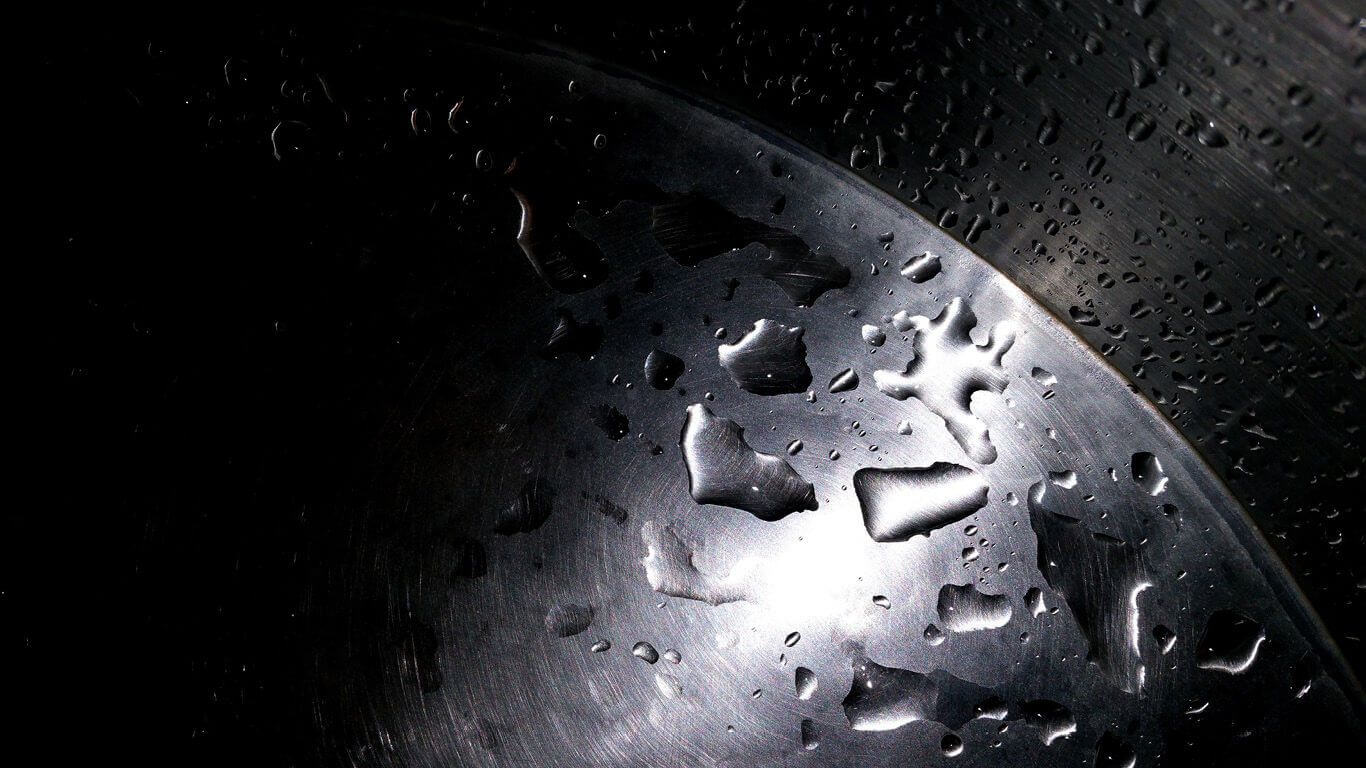 Superior Material: Highly resistant to stress corrosion cracking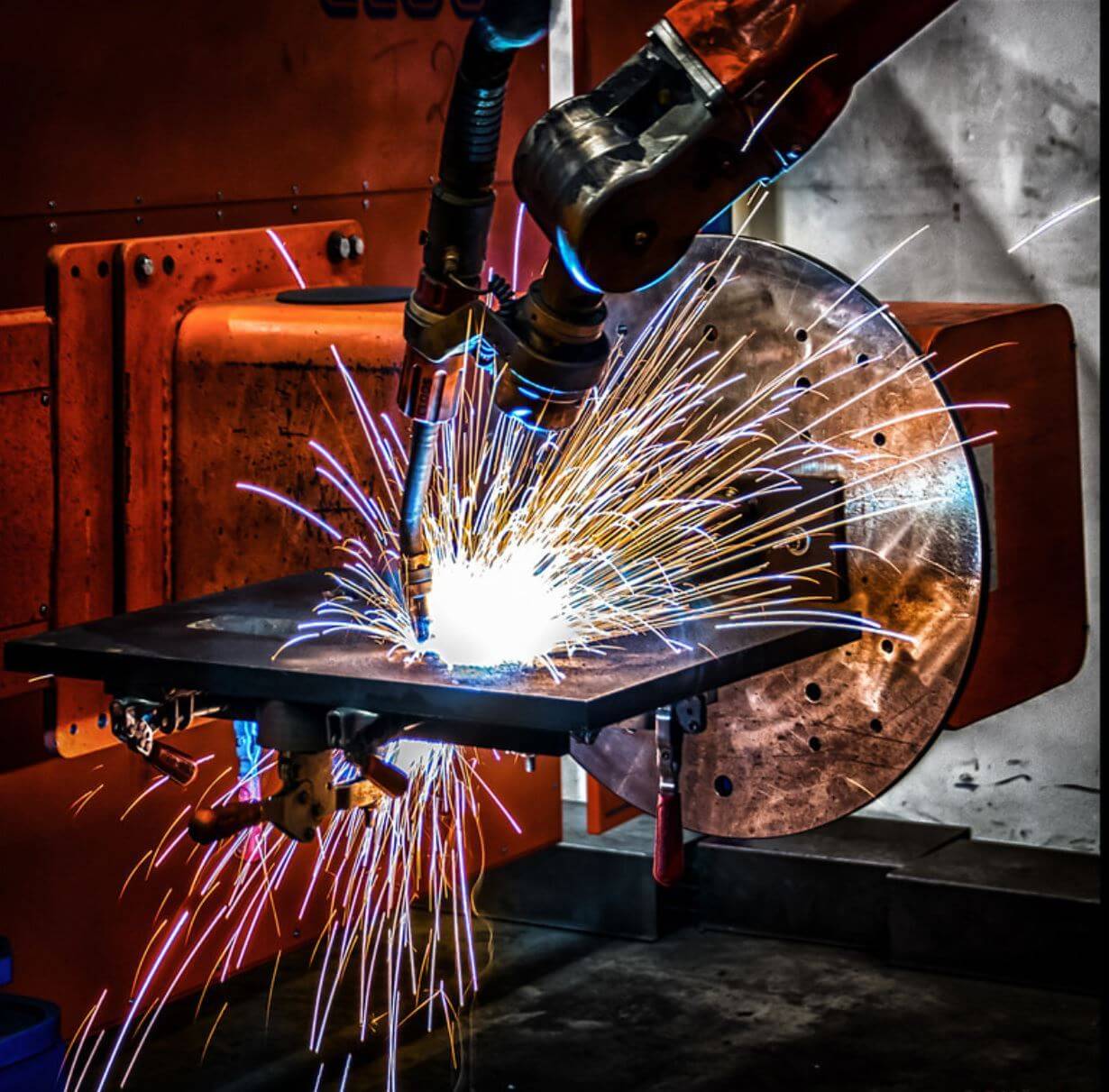 Automated Welding: Six-axis robotic synergic pulse welding machines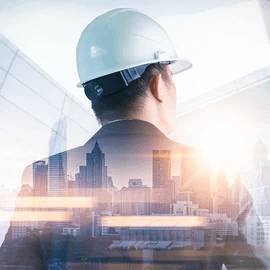 Advance technology: developed by world-class engineers and scientists
Final Product: Robust heat exchanger after pickling and passivation process
How well can you handle
the heat?
Our unit can modulate the firing rate based on demand
How does turndown work?

Modulation
Turndown is important as it enables businesses to meet their small-scale hot water needs without wasting fuel. In the footage shown above, the water heater is seen modulating the firing rate based on demand. The turndown ratio enables the unit to modulate from full fire to its lowest firing point before automatically shutting off.

Turndown ratio
We have discovered that many competitors only offer a turndown ratio of 3:1. Inferior turndown capabilities often result in higher cycling and lower efficiency issues. On the other hand, the Brigade features a 7:1 turndown ratio and can fire as low as 29,000 BTU.

Higher efficiency
Turndown ratios are important for water heaters that must operate over a wide range of demands. In general, the higher the turndown ratio the MORE energy is saved which means a SMALLER energy bill.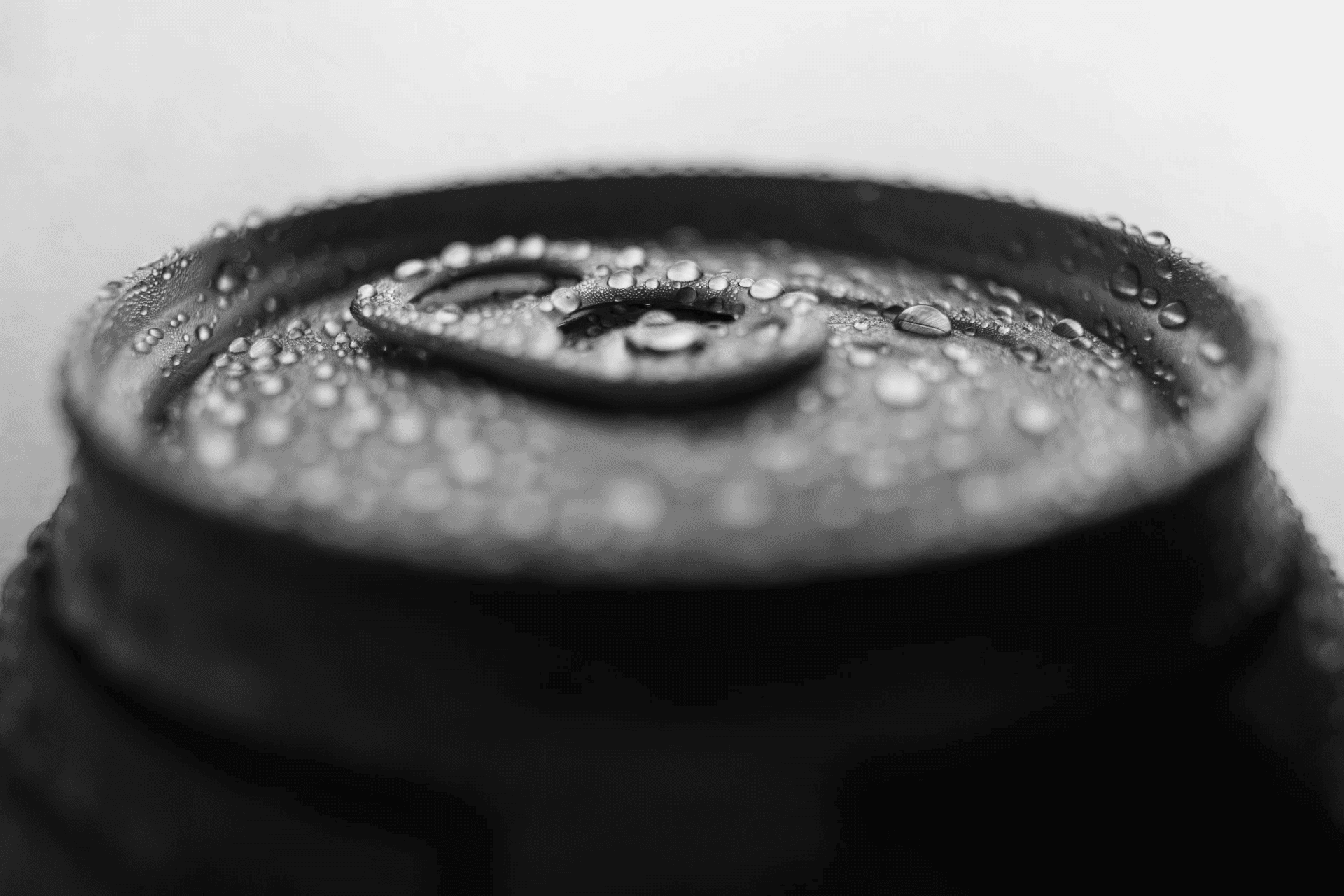 Why is condensation an important topic in water heating appliances?
What is condensation?
Condensation is the conversion of gas phase into the liquid phase. In the combustion process fuel is burned and that energy was used to heat the water, although not all of it. Because the hot exhausting gases contain heating energy that is not used to heat the water and are wasted by exhausting them to the open. The hotter the exhaust gases are the less energy is used in heating the water and hence lower efficiency.
Where to condense?
Condensing the water vapor present in the exhaust gas of combustion installations releases quite a lot of energy. Capturing this latent heat in the combustion process is essential in achieving higher system efficiency. Alternatively, non-condensing applications do not capture this latent, thus operating with far less overall efficiency. Condensing equipment are objectively more efficient than non-condensing. This means condensing equipment will deliver more output while also maintaining lower overall emissions which can save the environment.
When to condense?
Condensation occurs when the hot flue gases get cooled down typically below 130F. Condensing equipment are designed with robust materials that can handle the acidity of the condensate. However, condensation, formation of carbonic acid, in non-condensing equipment can be extremely catastrophic.
Why condensing equipment is important?
The condensation of the flue gas enables the recovery of roughly 1000 Btu/lb of latent energy, which is used to increase efficiency. This fuel energy savings can equate to thousands of dollars over the lifespan of the equipment. Moreover, in applications with larger changes in temperature, condensing equipment can condense more and provide a better system efficiency. It is crucial to point out that manufacturers show their confidence in their heat exchanger when it can handle larger ΔTs. Furthermore, condensing equipment are often significantly more compact than non-condensing with longer life expectancy. Therefore, it is important to factor in these parameters when selecting a condensing equipment.
Why bigger is not always better?
A two-unit Brigade installation takes up only about 6 Sq. Ft. which saves up plenty of space. The Brigade was designed to be ultra-compact in footprint.
Meanwhile the other guys...!
The other tank-type water heaters in the 199 MBTU range take up at least 83% or more space to deliver the same output. In this example the two-unit installation is about 11 Sq. Ft.
What is the hype about ultra low footprint ?
How do we compare in footprint against the competition?
Our mission was to create a product that challenges the market with it's excellent performance and reliability. So of course, our engineers found a way to enhance the Brigade by designing an ultra compact, modulating water heater specifically built for commercial applications. The Brigade is about 50% slimmer in width than the competition in the 199 MBTU size range. Making the Brigade the ideal restaurant water heater.
How does the ultra low footprint benefit you?
The fundamental issue with tank-type water heaters is the continuous replacement cycle due to tank failures. So Brigade eliminated that issue which resulted in a more robust product that is more efficient and reliable. In commercial settings, this saved space can be repurposed for other equipment. We designed the Brigade with all the connections at the top, allowing for a true zero side clearance installation.
How can the Brigade save you $$$ on installation cost?
Because the unit weighs only 340 lb. (dry weight), it can easily be transported to the job site. Whether the mechanical room is in the basement, kitchen, or rooftop, the Brigade can be delivered with a dolly. No need for renting a motorized stair climber just to move the water heater.
How does AquaPLEX make the Brigade stronger, yet remain lighter?
With our revolutionary design, the AquaPLEX is more resistant to chloride corrosion stress cracking while also maintaining a higher tensile strength than 316L. With superior tensile strength of AquaPLEX, this means thinner wall thickness in the tubes of the heat exchanger. This ultimately results in better heat transfer properties and lighter weight.